Featured Work
"Purple Blue Succulent"
Original  Oil, 30 x 48, custom size giclee reproduction prints are available for all of my works.
Please Contact Me for information, availability and pricing.
Rachel Lee – Statement
My artist/archeologist grandmother, Georgia Lee, was a huge source of inspiration in my life. She went back to college in her mid 40's and got her PHD at 60. She is a constant reminder that it is never too late to do what you love!
I am inspired by nature and strong women. Most of my paintings are abstractions of plants, fruit, and flowers. I feel blessed to have lived in such beautiful landscapes in California and Italy.
I am also intrigued by the stories we tell about women: the myths, stereotypes, and role that religion has played. I am currently working on a series that acknowledges female complexities and contradictions. They are portraits of strong, smart, and funny women who inspire me to do more and be more.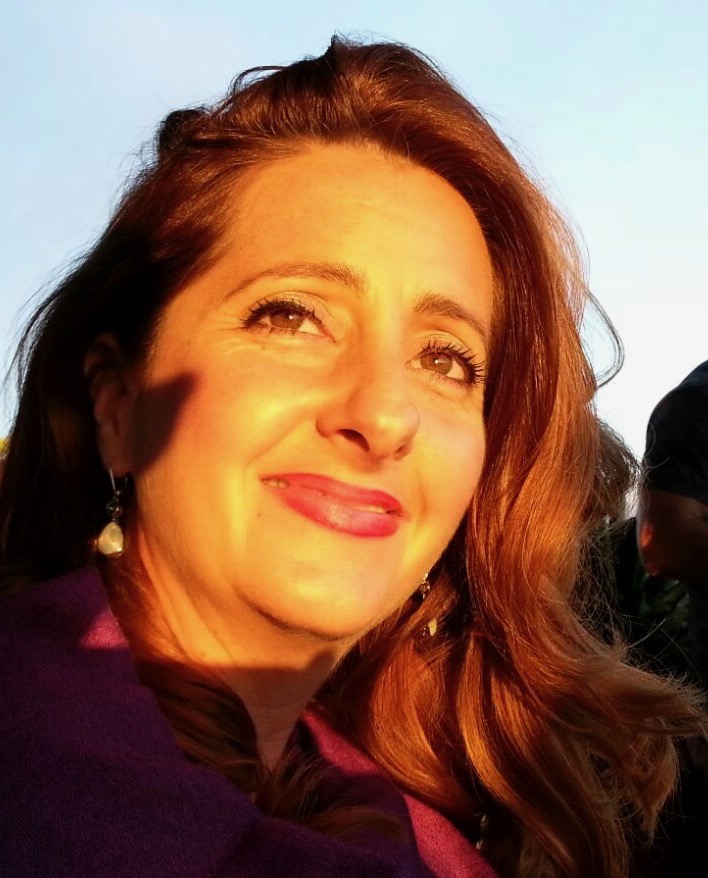 "Oak Tree" Original Oil 24″ x 30″
"Sarah"
Original Oil 36″ x 36″
(805) 305-3522
Rachel Lee's Studio